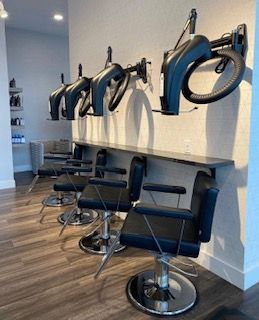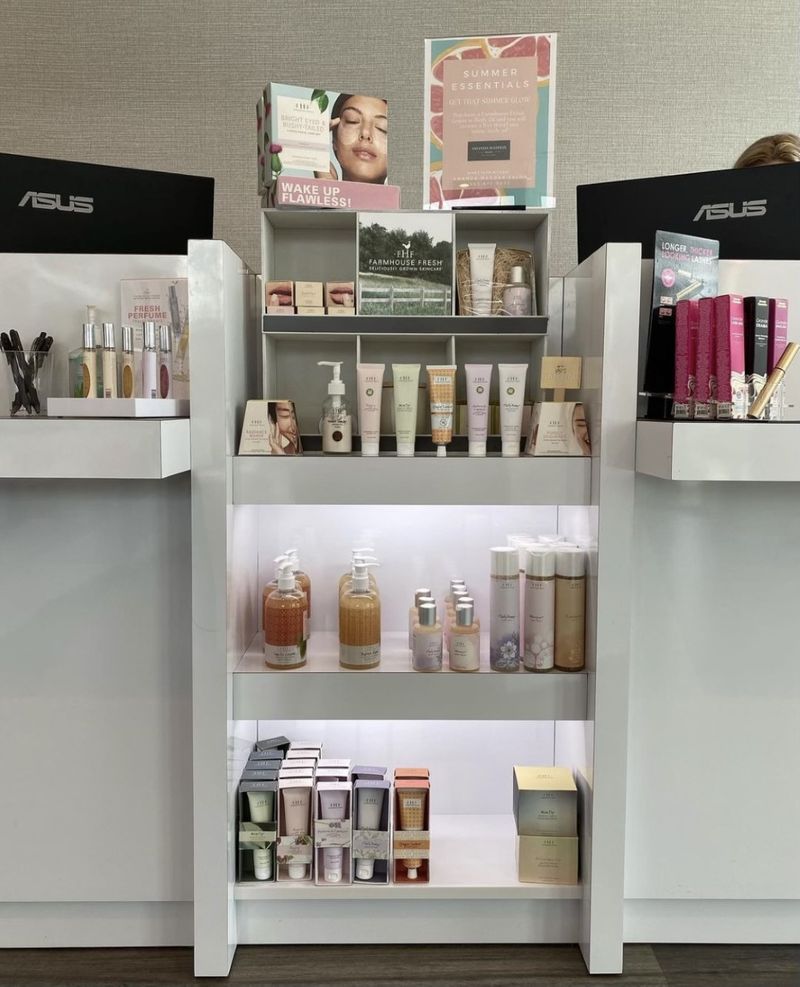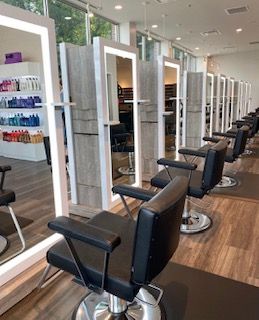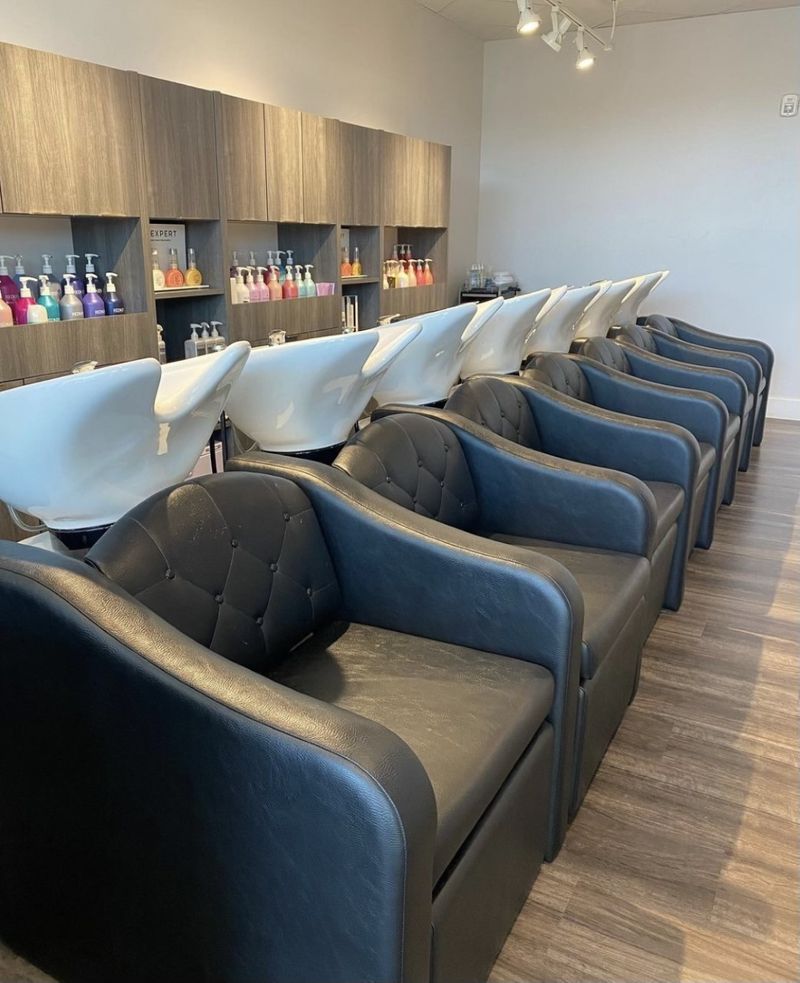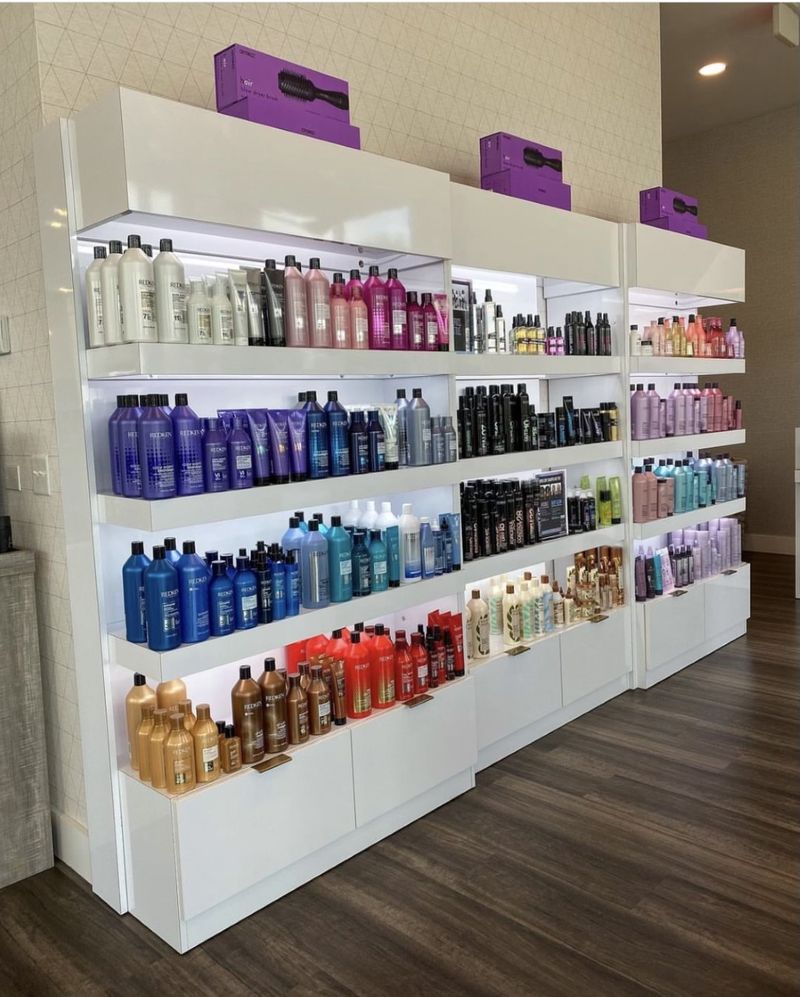 Amanda Maddox Salon, located in Knoxville, TN, is a premier beauty destination that has been serving the community with exceptional hair and beauty services since its inception. Originally known as Regency Salon, it was established in 1992 by the visionary founders Mark and Mary Bailey. Their commitment to excellence and passion for the industry laid the foundation for what would become a renowned salon.
In 2001, Amanda joined the Regency Salon team and quickly proved herself as a talented and dedicated stylist. Recognizing her exceptional skills and unwavering commitment to customer satisfaction, Amanda took a leap of faith and purchased the salon in 2006. With her leadership and expertise, she began to shape the salon's unique identity, ensuring it stood out among the competition.
In 2012, Amanda Maddox Salon underwent a remarkable rebranding effort, reflecting Amanda's creative vision and commitment to staying at the forefront of industry trends. As part of this transformation, the salon relocated to a larger and more stylish location, providing an elevated experience for its valued clientele.
Driven by a passion for constant improvement and the desire to create an even more exceptional salon experience, Amanda Maddox Salon once again relocated in 2020 to its current home. This state-of-the-art space is designed to provide a welcoming and luxurious atmosphere, where clients can relax and receive personalized beauty services from the salon's highly skilled and professional team.
At Amanda Maddox Salon, every visit is an opportunity to be pampered and receive top-notch hair and beauty treatments. With Amanda's expertise and the salon's commitment to ongoing education, clients can trust that they will receive the latest trends and techniques, tailored to their unique needs and preferences.
With a rich history, a commitment to excellence, and a passion for beauty, Amanda Maddox Salon continues to be a beloved destination for the residents of Knoxville, TN, and beyond. Step through the doors and experience the transformation that awaits you in this exceptional salon.