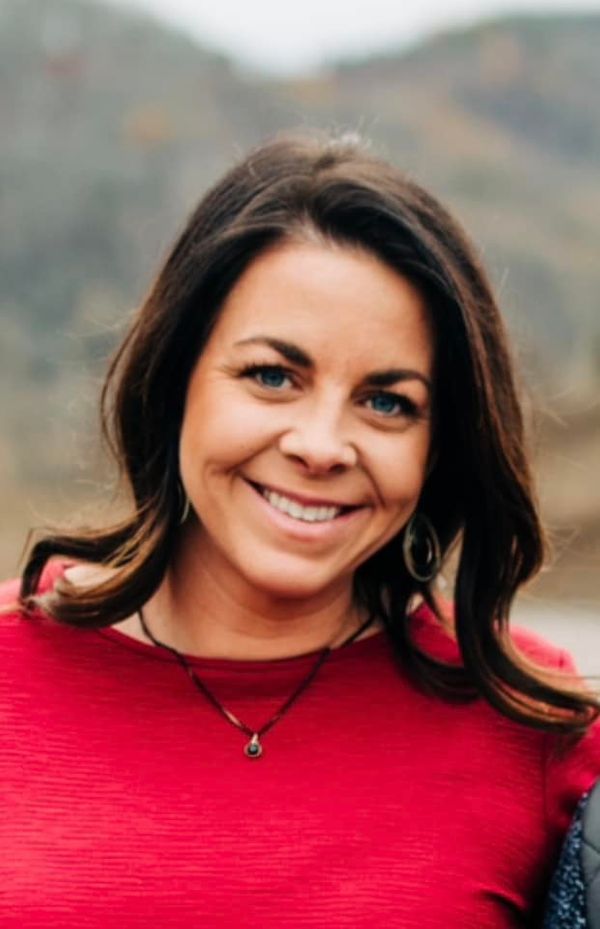 Casey Morris
Level 5
I have been working behind the chair since 2007, met many people, and loved all the opportunities to be creative, inspirational and make them feel beautiful. My favorite is to chitchat and become like family with my guest. My passion for creativity is mixing up the best color formulas to cover those unwanted greys!
My hope is to always make someone feel like a somebody they are proud to be.
Your smile is your logo, your personality is your business card, and the way you make others feel is your trademark.