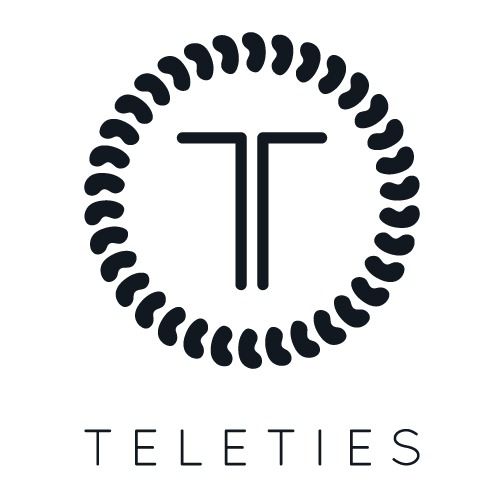 Teleties
The Hair Tie ThatGives Back
With each TELETIES purchase, we donate to FORCE (Facing Our Risk of Cancer Empowered). FORCE is a non-profit organization that aims toward improving the lives of people and families affected by hereditary breast, ovarian and related cancers.
Our TELETIES founder, Lindsay, understands firsthand how important non-profit organizations like FORCE can be in providing resources and early detection. She was tested at a young age because her father carried the BRCA1 mutation and thankfully tested negative. Having never met her grandmother who passed away from breast cancer at the age of 36, Lindsay promised herself that she would do her part to educate others and bring awareness to the BRCA1 mutation.
Partnering with such an impactful organization is important to our founder, Lindsay, and gives proof to the TELETIES mission of upholding a resilient product while giving back to our community.